Your friend with body shaping benefits
HYPOXI is a low impact exercise that targets stubborn fat and reduces cellulite in specific areas. Its effective, user-friendly technology offers so many benefits to your body.
The Benefits of HYPOXI Dermology Comfort
HYPOXI-Dermology Comfort (HDC) is an innovative treatment which can be used alone or in conjunction with any other HYPOXI-Training device to accelerate overall results.
The HDC was specifically created to activate the metabolism of the skin's connective tissue. 400 chambers within the HDC suit use vacuum and compression technology to work the skin. This relaxing and pain-free 20 minute treatment is highly effective and offers a great range of benefits.
Real Women With Real Results
"With HYPOXI, I've managed to gain energy and lose cellulite and extra weight. I wouldn't trade HYPOXI for anything – I love it!"
*Individual results may vary
Exercise Science For Everybody
Whether you are looking to fine tune or transform your body, HYPOXI has the right programme for you so you finally achieve your goals.
HYPOXI is perfect for women and men who are wanting to reclaim their shape.
Low impact exercise
Targeted fat loss
30 min sessions
Scientifically proven results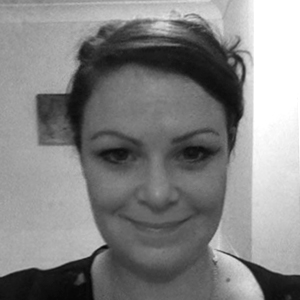 KATE, 28
"HYPOXI helped me wear dresses again"
*Individual results may vary
HYPOXI DERMOLOGY COMFORT (HDC) is fantastic for anyone wanting to improve skin tone or reduce Lipoedema symptoms.
Relaxing 20 min sessions
Stimulates circulation and lymphatic system
Reduces puffy skin and uneven skin tone
Significant improvement in Lipoedema symptoms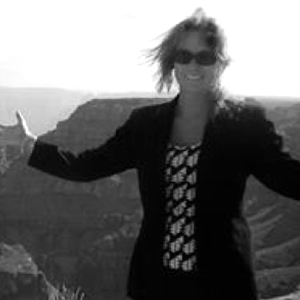 KELLE, 47
"I have achieved the goal of feeling comfortable in my own body" *Individual results may vary
Double Sessions - HDC + HYPOXI
Combine HDC with HYPOXI-Training so you can supercharge your results.
20 min HDC session followed by 30 min HYPOXI session
All the HYPOXI benefits of weight loss and cellulite reduction
Plus all the skin toning and circulatory stimulating benefits of HDC
With accelerated overall results
KAREN, 46
"I was skeptical at first, but trusted the HYPOXI team and together they helped me achieve amazing results! HYPOXI is one of the easiest exercises I have done and it complements my healthy lifestyle." *Individual results may vary
Want to try HYPOXI and see if it's right for you?
The HYPOXI introductory offer provides you with 3 single HYPOXI sessions to use over 7 days. It is the perfect way to introduce yourself to the HYPOXI-Programme.
Save $150 on your first 3 HYPOXI sessions. Claim your intro offer at your nearest HYPOXI studio.
HYPOXI IS
MAKING HEADLINES
"HYPOXI helped me drop a dress size in five weeks"
"HYPOXI's cellulite reducing pods have a cult following and they are worthy of the hype"
"The ultimate lunch-time body shrinker"
Frequently Asked Questions